Firm Overview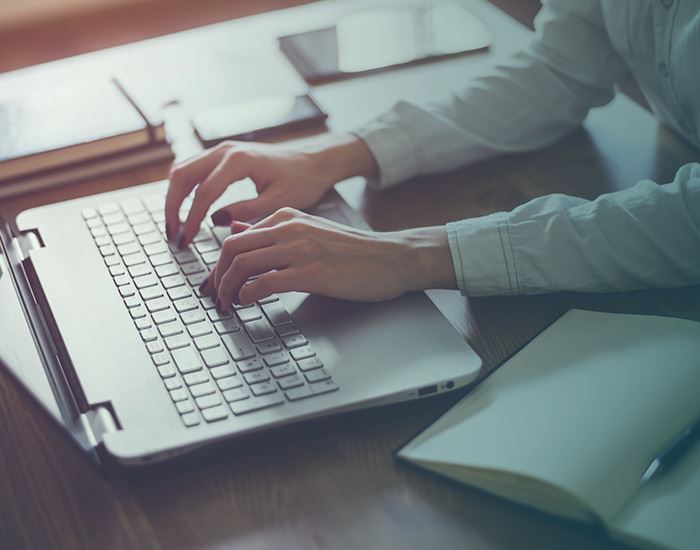 About Andrea Cook & Associates
At Andrea Cook & Associates, our clients are as varied as the types of claims we confidently handle in both state and federal court.
Our clients include:

Longshore workers

CEOs

Entertainment executives

Scientists

Police personnel

Firefighters

Corporate vice presidents

Garment workers

Schoolteachers

Retail sales personnel

Aerospace workers

Nurses

Physicians

Pharmacists

Postal workers

Municipal management personnel

Veterinarians

Auto workers

Union members

Entrepreneurs
We are proud of achieving favorable outcomes for our clients.
Call (562) 203-1123 to speak with our lawyer in Long Beach.
Continue Reading
Read Less
Andrea Cook

"Ms. Cook has developed a highly competent team approach to litigation but is involved in and active in every case. The "team" consists of other lawyers and paralegals who share in Ms. Cook's personalized and compassionate approach to the practice of law. Andrea Cook & Associates is known for seeking and obtaining justice and securing the rights of women and minorities and has done so for close to 30 years."

Read Full Bio
Aggressive. Creative. Experienced.
These qualities have been the foundation of our law firm since 1994. We have successfully represented thousands of clients in disputes against public entities, including city, state, and federal agencies and Fortune 500 companies. At Andrea Cook & Associates, we have a long history representing clients in Los Angeles, Orange, San Diego, and Santa Barbara Counties as well as the Inland Empire and throughout Northern California. We are well-prepared to represent groups or individual plaintiffs and take pride in providing a hands-on personal approach. Put our experience to work for you. Contact us today to schedule a convenient remote appointment or in-person meeting.
Are You the Victim of Discrimination &/Or Harassment or Bullying in the Workplace?
The impact of discrimination/ harassment and or bullying in the workplace on people LGBTQA community takes a terrible toll on their victims and on the loved ones that live with and support them.
An extensive body of research shows that exposure to discrimination, bullying and or harassment increases the risks of poor mental and physical health for the entire community.
The mental health consequences of discrimination, harassment include depression, anxiety, suicidality, PTSD, substance use, and psychological distress.
The physical health consequences of discrimination include bodily injury, elevated stress hormone levels, cardiovascular disease, and poor self-reported health.
The types of discrimination associated with individuals in the workplace includes interpersonal discrimination, such as bullying, harassment, or assault, and structural discrimination, such as laws, policies, or practices that deny services, opportunities, or protections to various employees.
Discrimination is linked to health harms even for those who are not directly exposed to it because the presence of discrimination, stigma, and prejudice creates a hostile social climate that taxes individuals' coping resources and contributes to minority stress. Manifestations of this stress, including internalized stigma, low self-esteem, expectations of rejection, and fear of discrimination, help explain the health disparities seen various populations. Discrimination can occur in any area of daily life, including public spaces, workplaces, schools, hospitals, and doctors' offices, and at home.
Help us fight back for you! Andrea Cook & Associates has been fighting for Employee Rights and Protecting Individuals suffering from Discrimination in the workplace for close to thirty years.

We have an extensive background aggressively representing clients in civil and criminal defense cases. Contact Us When Experience is Critical