Practice Areas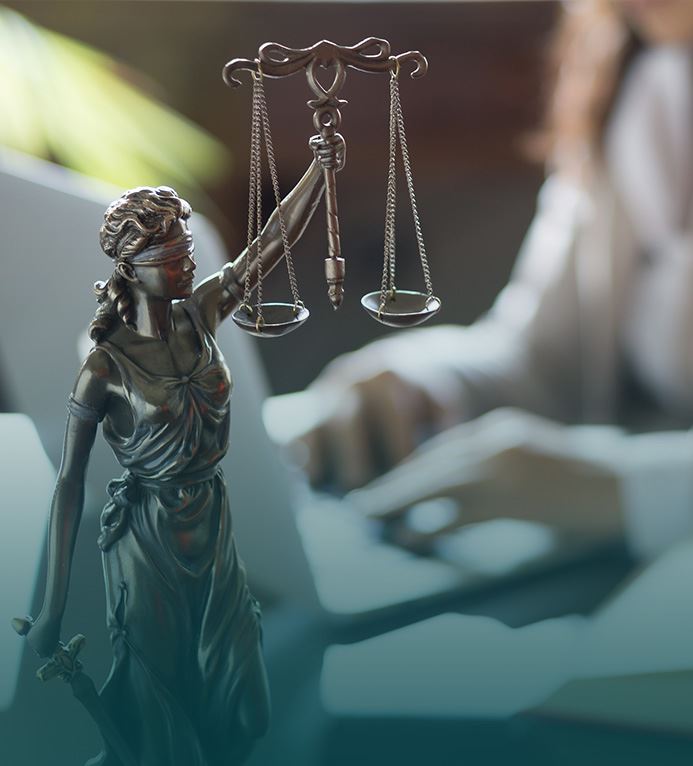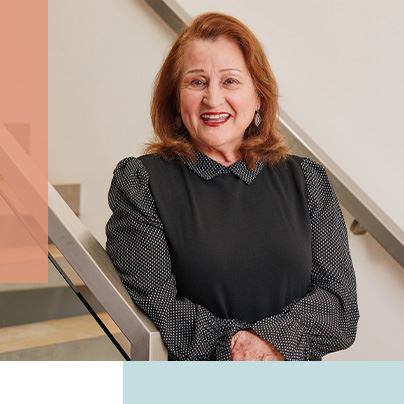 Long Beach Employment Law Assistance
We pride ourselves on taking cases that other law firms turn away due to the degree of difficulty. Our dedication and determination contribute to our law firm's successful history.
For close to 30 years, the attorneys at Andrea Cook & Associates have offered clients throughout California quality and personalized representation. We provide a team approach, ensuring that all aspects of a case are thoroughly investigated and addressed.
In a perfect world, you are able to anticipate potential legal problems before they occur and can consult with an attorney proactively. More likely, you are in the middle of a legal dilemma and you need to speak with an experienced attorney promptly. Put our experience to work — we are easily accessible, with evening and weekend appointments.
Let us help you fight back against discrimination. Protective factors against the harms of discrimination include peer, community, and family support; access to affirming health care and social services; and, the establishment of positive social climates, inclusive practices, and anti-discrimination policies.
Contact us today to schedule a convenient appointment.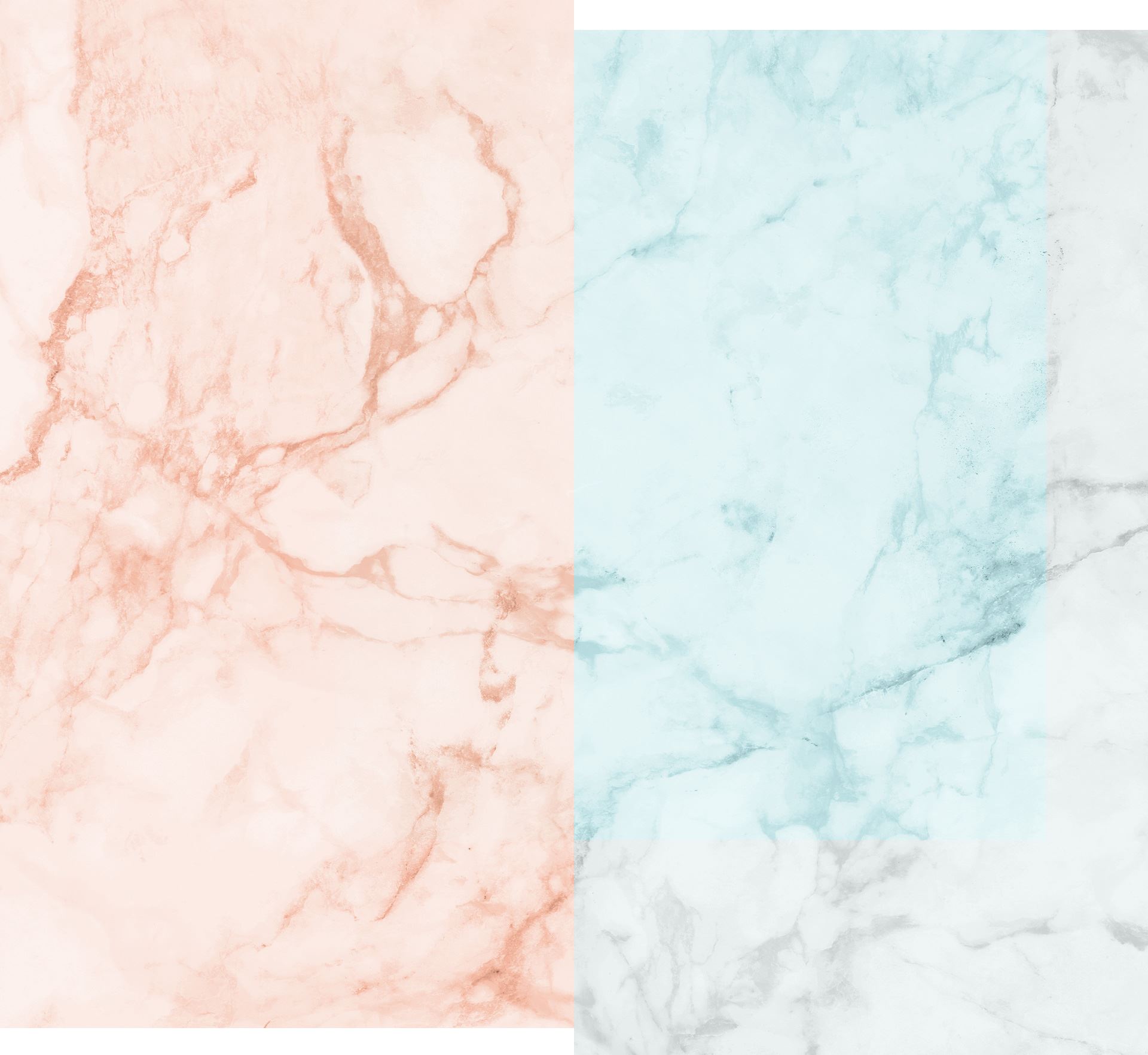 Cases We Handle
We have an extensive employment law and civil rights practice focused on meeting clients' needs in areas such as:
Elder law: Protecting clients from age discrimination and nursing home abuse.
Employment contracts: Helping you take control of your severance or employee contract negotiation to preserve your rights

and achieve the best possible result.

First Amendment issues: Fighting to protect clients' rights to speak out, picket, distribute literature, or practice any religion.
Human trafficking: If you or someone you know is a victim of human trafficking, you may recover damages not only from the traffickers but also from third parties who knowingly benefited from the trafficking.
Layoff: Helping employees maximize the value of severance agreements to help them get through difficult times in their careers a

nd ensuring that employers follow state and federal law as it pertains to layoffs.

LGBTQIA rights: Challenging unlawful employment and educational practices that discriminate based on sexual orientation.
Verdicts & Settlements
$1,000,000 Age and Disability Discrimination

Long time employee who was competent to complete every job in the factory was released because of age and perceived disability based on the pretext of an inadequate amount of work available.

$895,000 Disability Discrimination
$695,000 Disability Discrimination
First Amendment

A business owner published but was prevented from distributing a newspaper in a public location. Ms. Andrea Cook successfully obtained the necessary injunctive relief.

$550,000 LGBTQIA Rights

A transgender woman was 'outed' by a former employee and subsequently fired from a highly lucrative position. Andrea Cook & Associates litigated the matter and were able to obtain an out of court settlement.

$1,800,000 Personal Injury

Serious personal injury as a result of a slip and fall in a public location.